NAHH Annual Conference 2017
Event:      NAHH Annual Conference 2017
Theme:   "Inspiring Our Communities: Time for Change in End of Life Care"
Where:    Kents Hill Park Conference and Training Centre, Milton Keynes
When:     Thursday 5 and Friday 6 October 2017
Testimonials
"This was my first opportunity to attend the conference. What a privilege it was. Came away with much more much information then I could have hoped for. Information I can also share with the Practise development team …... Excellent facilities available to us at the Conference centre."
"The relevance, calibreand enthusiasm of the speakers was excellent and hugely inspirational. Equally was evident the passion, commitment and professionalism of the NAHH executive committee members."
"Excellent conference, brilliant."
"It was my first time attending a conference like this, I was hoping to network and gain ideas from other areas, the conference far exceeded my expectations, extremely friendly environment as alone visitor this was important to me. I was able to meet others and will definitely remain in contact in order to move practice and services forward."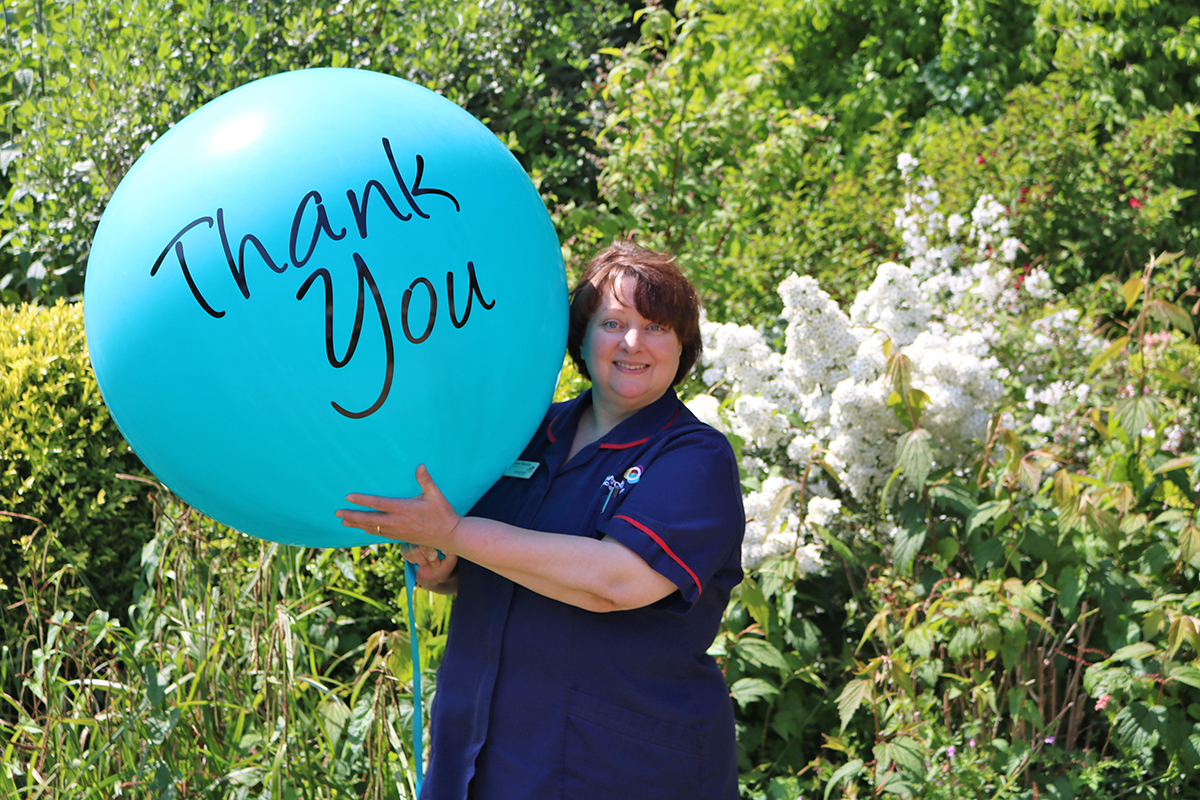 Bursary Winner 2017 Sarah Morris, Rowcroft Hospice at Home Manager
Conference Programme
The NAHH 2017 conference programme is available below:
Conference Theme
The annual conference of the National Association for Hospice at Home was held at Kents Hill Park Conference and Training Centre, Milton Keynes. on Thursday 5th and Friday 6th October 2017. The theme was:
"Inspiring Our Communities: Time for Change in End of Life Care".
Speakers
Chairperson
Marie Cooper
Practice Development Lead, Hospice UK.
Keynote Speakers
Professor Max Watson
Director of Project ECHO, Hospice UK
Professor Bee Wee
National Clinical Director for End of Life Care, NHS England
Dr Libby Sallnow
SpR Palliative Medicine UCLH.
Jonathan Ellis
Director of Advocacy & Change, Hospice UK.
Other Speakers
Gunn Grande
Professor of Palliative Care, University of Manchester.
Gail Ewing
Senior Research Associate, University of Cambridge
Clare Perryman
Carer Companion, Princess Alice Hospice.
Brendan Martin
Public World.
Paul Cronin
Chief Executive, Severn Hospice.
Dr Tim Cockle
Head of Digital Strategy, Eduserv.
Helen Finlinson
St Elizabeth Hospice
Conference evaluation
The NAHH 2017 conference evaluated extremely well and we thank everyone who provided feedback. This will assist the Executive Committee greatly in the planning of the 2018 Conference. For details see the commending report below:
NAHH Conference 2017 Evaluation Summary
Headline Sponsor
The NAHH Trustees would like to thank Eduserv for their sponsorship of this event.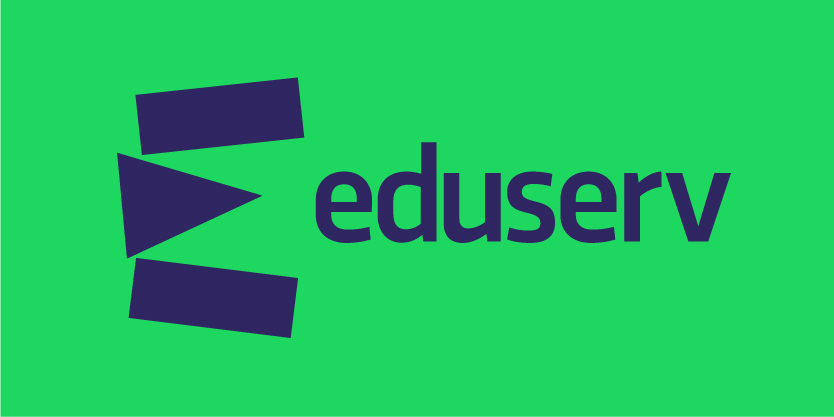 Gallery
Join Our Mailing List
If you are not already on our mailing list and would like to receive information about this conference and future NAHH events please email nahh@compleatconference.co.uk →
Back