Kay Greene
Member & Research Lead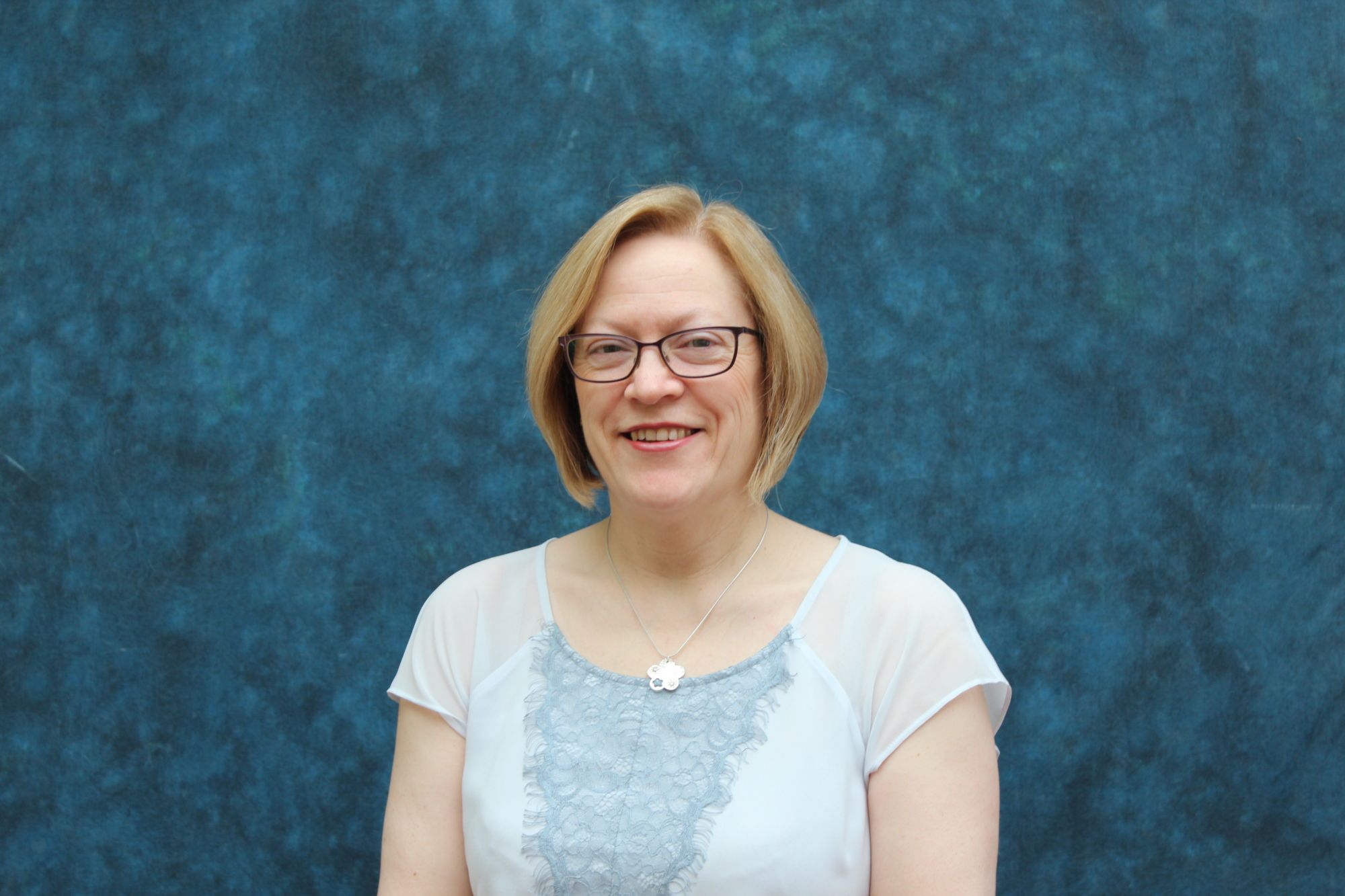 Kay is the Director of Clinical Services for the Mary Ann Evans Hospice – a community hospice based in Nuneaton, and joined the team there in February 2015.
Kay has a breadth of experience with a nursing career which began in 1983. Kay has worked predominantly with the Hospice movement, is a Registered Nurse, qualified District Nurse, holds a BSc (Hons) in Palliative Care and a MA in Professional Studies Healthcare.
In addition to being passionate about ensuring the hospice ethos of caring for the dying is experienced by as many people as possible, regardless of setting, Kay also has particular interest in carer support and palliative care related research. Kay is a co-facilitator with the national team who provide training for the Carer Support Needs Assessment Tool © Approach – having become involved with the research team led by Professor Gunn Grande and Dr Gail Ewing in 2008.
Additionally, Kay became an Executive Member of the National Association for Hospice at Home (NAHH) early in 2007 – caring for the dying at home with high quality care and compassion being another important issue for Kay. In 2008 Kay became the Vice-Chair for the NAHH and Chair in 2015, having been instrumental in guiding the Association to become a Registered Charity in 2014. In 2017, Kay stepped down from her Trustee and Chair role however agreed to continue volunteering for the NAHH in the capacity of Research Lead. In this role Kay is a co-applicant for the National Institute of Health Research study - Optimum Hospice at Home Services for End of Life Care – this study is scheduled to finish early in 2020.
Back