Rebecca Trower
Co-Chair & Trustee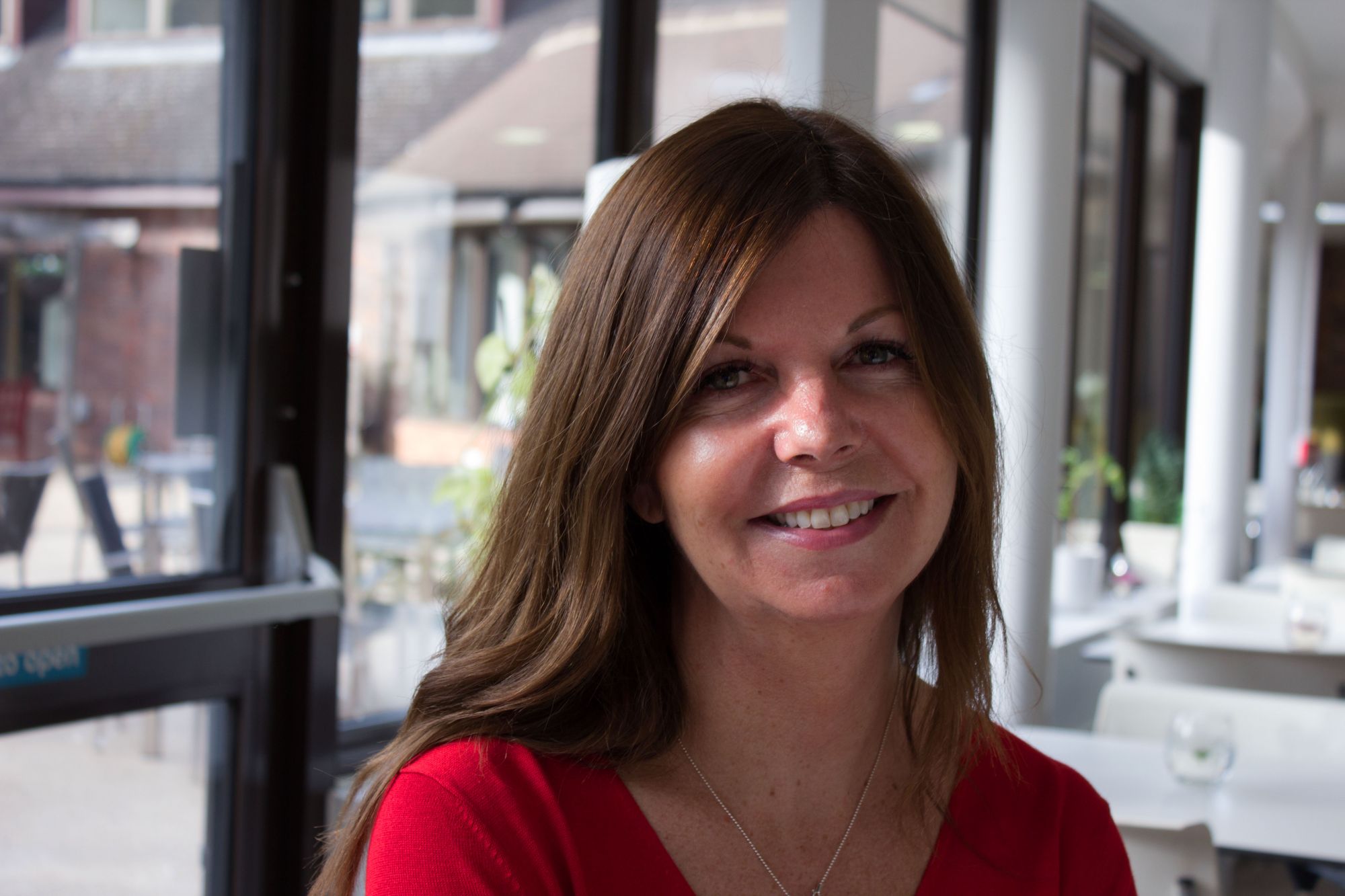 Rebecca qualified in 1988 at St Bartholomew's School of Nursing, London. Following a year establishing her experience in staff nurse posts and then another year backpacking around the globe, Rebecca moved into the field of palliative care and has remained in this speciality.
She gained experience working in the inpatient hospice setting, in education, and in management before moving back to the NHS to work in a hospital based palliative care team. In 2007 Rebecca completed her Master's degree in Palliative Care and then moved to an independent hospital in order to set up a new palliative care service.
Once the service was established, she moved back to the hospice world and worked in a community palliative care team, initially as a clinical nurse specialist and then as a community team manager. Since 2016, Rebecca has been the Deputy Director - Quality and Patient Experience at Princess Alice Hospice in Esher.
Her current role involves working cross-departmentally with clinical and non- clinical staff as well as patients and families, focusing on service improvement.  She is Caldicott Guardian and Accountable Officer for the organisation and works as a specialist advisor in end of life care for the Care Quality Commission in her spare time. 
Rebecca Lives in Surrey with her husband, two daughters and her dog Indie.
Back