Jonathon Welbeck-Pure
Trustee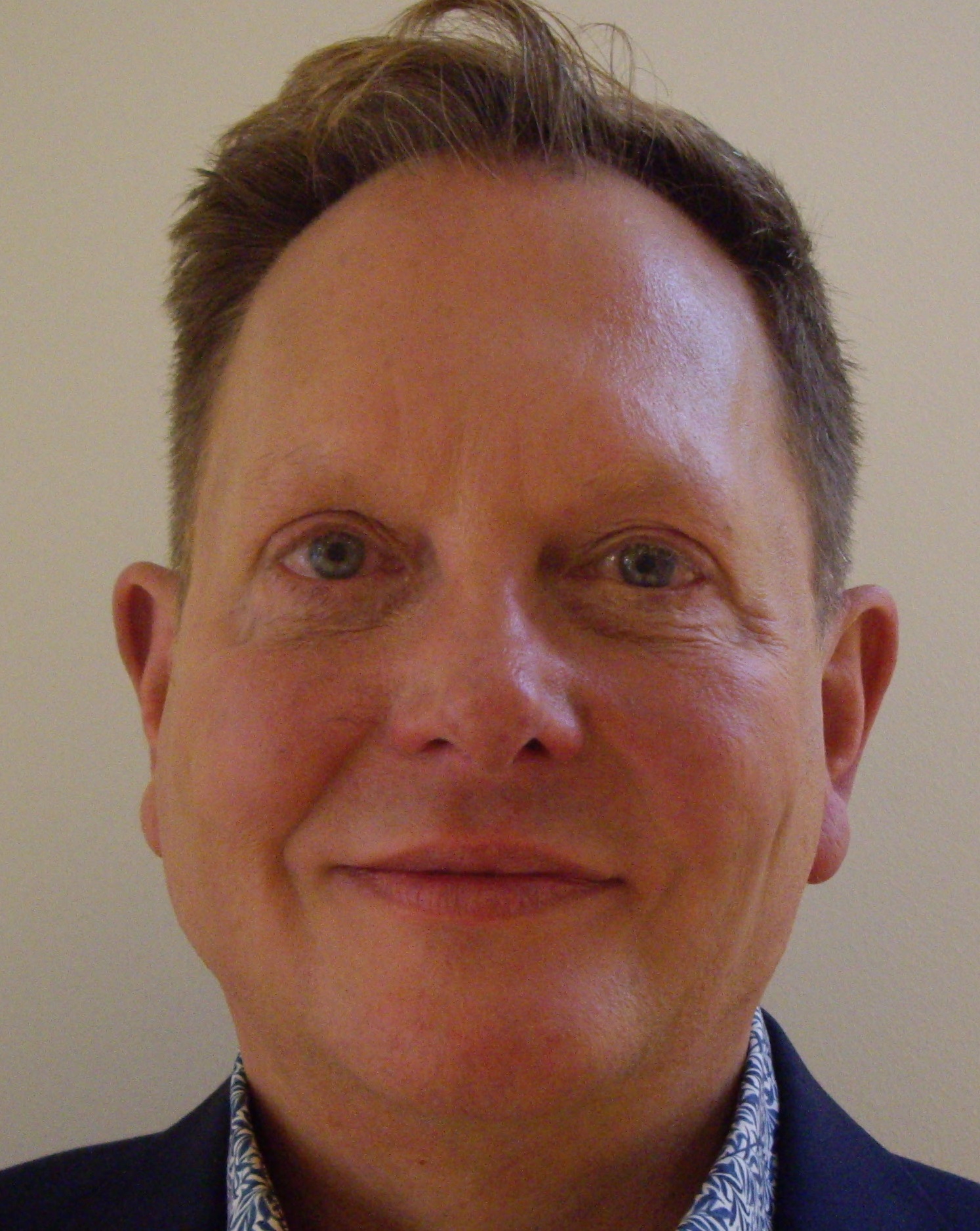 I am originally from the USA and have been living and working in the UK since 1991.  Following a career as an actor in Los Angeles, then working for an airline, I trained in various disciplines of Allied Medicine and led a well-respected team of practitioners at my Harley Street clinics.
I was inspired to return to university after experiencing the hospice care that my parents received.  Following graduation from Oxford Brookes University, I moved from Community Nursing to working on the wards at Prospect Hospice.  I was able to combine my love of Community and Palliative care by taking on a role within the NHS at Bristol Community Health as Palliative Care Coordinator.  After buying and renovating a 200-year-old chapel in the Cotswolds with my husband, I moved on to the role of Clinical Nurse Specialist in Palliative Care in Gloucestershire.  This journey has now brought me back to working in Bristol where I proudly manage the Hospice at Home Team for St Peter's Hospice. 
I feel it is a privilege to work with patients and families during the last stages of their lives.  My passion lies in Community Care and I am proud to be appointed a Trustee for NAHH.
Back