Stewart Marks
Trustee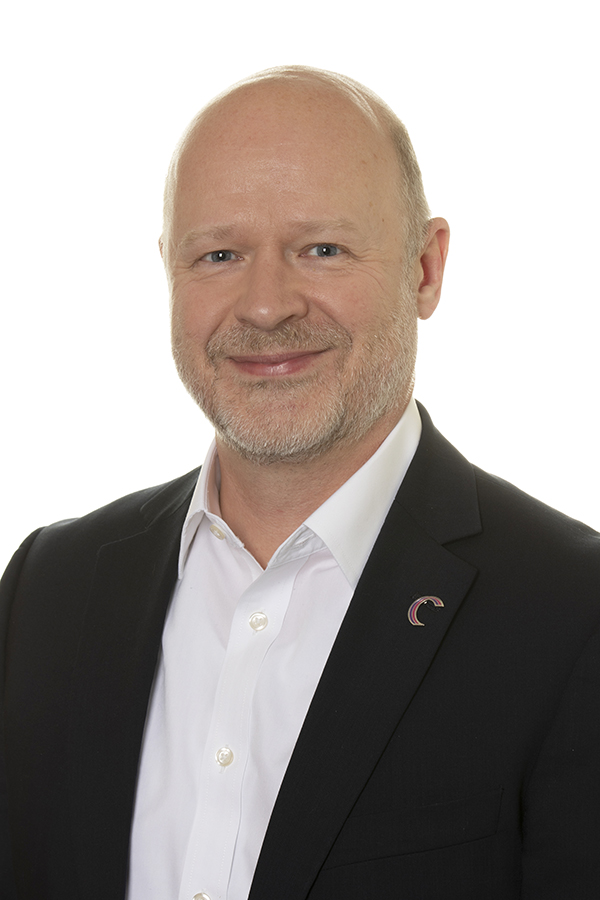 I am the Chief Executive of Rennie Grove Hospice Care, a hospice at home charity that serves adults and children in Buckinghamshire and NW Hertfordshire, having joined in February 2018.  My charity career started in 2002 and I have devoted most of my work to the strategic management, development and fundraising of palliative and end of life care.  I am a member of the Hospice UK Advisory Council representing the South Central region.
Prior to Rennie Grove, I was Hospice Director for the Sue Ryder Duchess of Kent and Nettlebed Hospices, leading the palliative and end of life care services provided across Berkshire and Oxfordshire.
My working life started with HM Diplomatic Service and included postings in Cyprus and Jordan.  During a 10-year career at Marie Curie, I created and grew the Fundraising Operations function and developed the strategic public sector relationships across Scotland, Wales and Northern Ireland.
I am a graduate of Oxford Brookes University and La Rochelle Business School with a BA(Hons) in European Business Studies.
I believe Hospice at Home services are of significant importance in palliative and end of life care.  There have been strident moves to develop these services and I am driven to ensure that Hospice at Home activity grows across the UK.  Delivering care to people in their own homes, is not only where people want to be, but is also the most cost effective and efficient way of reaching the growing number of people the hospice sector will need to support in the next few years.
Back